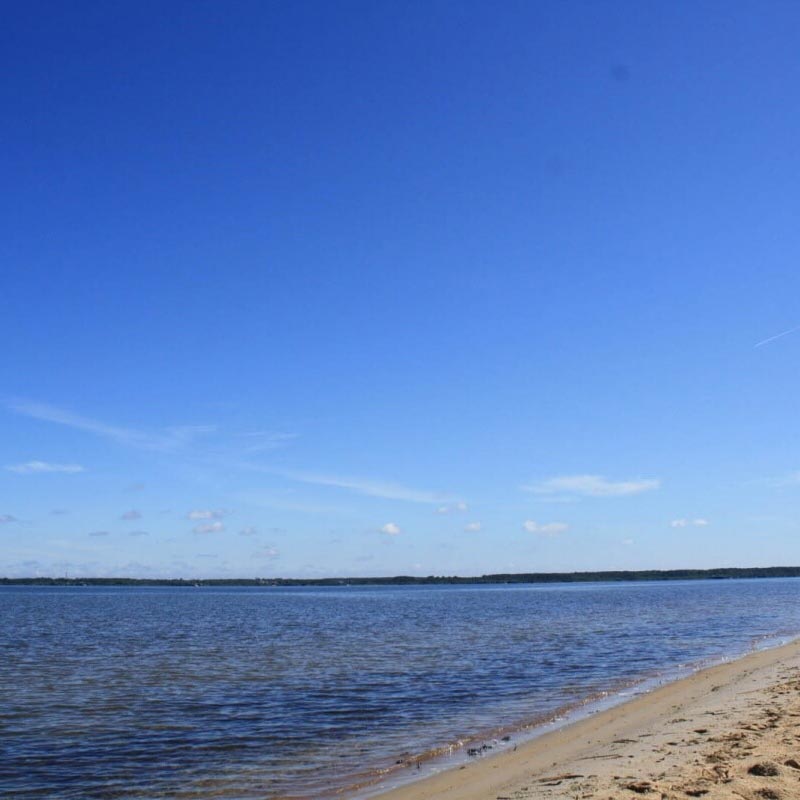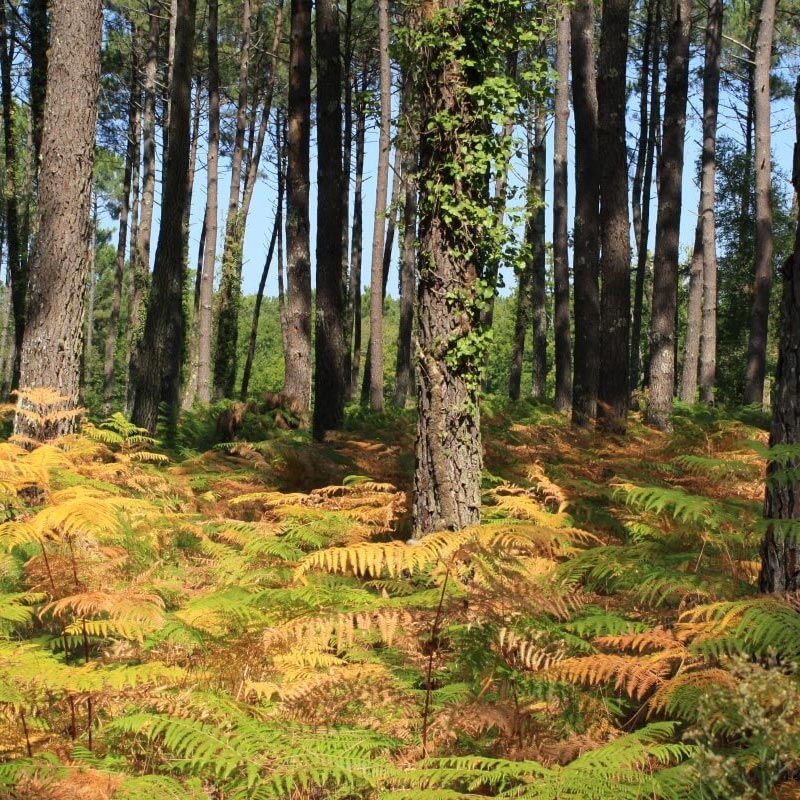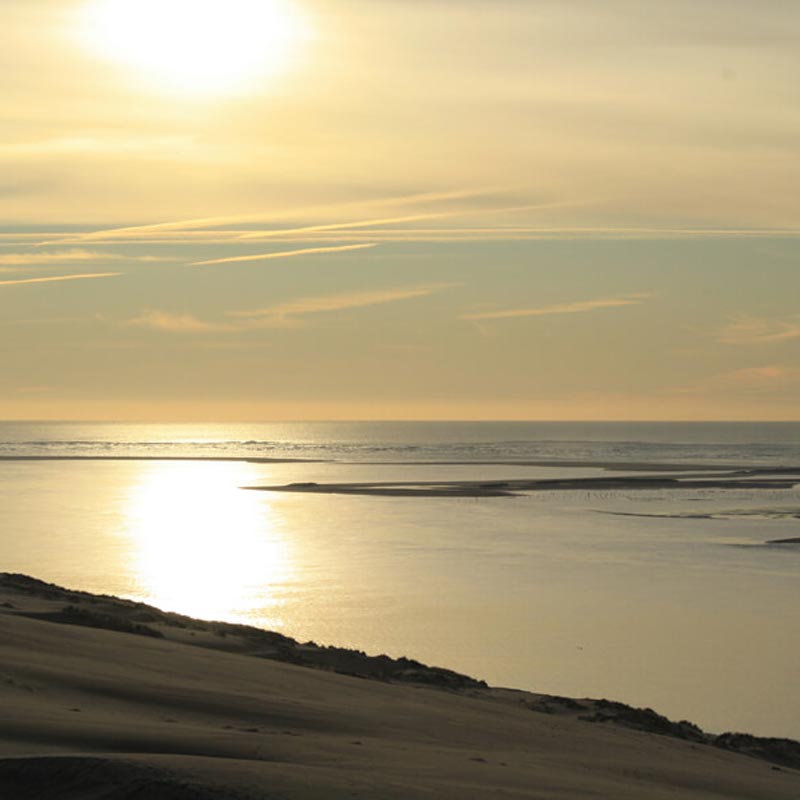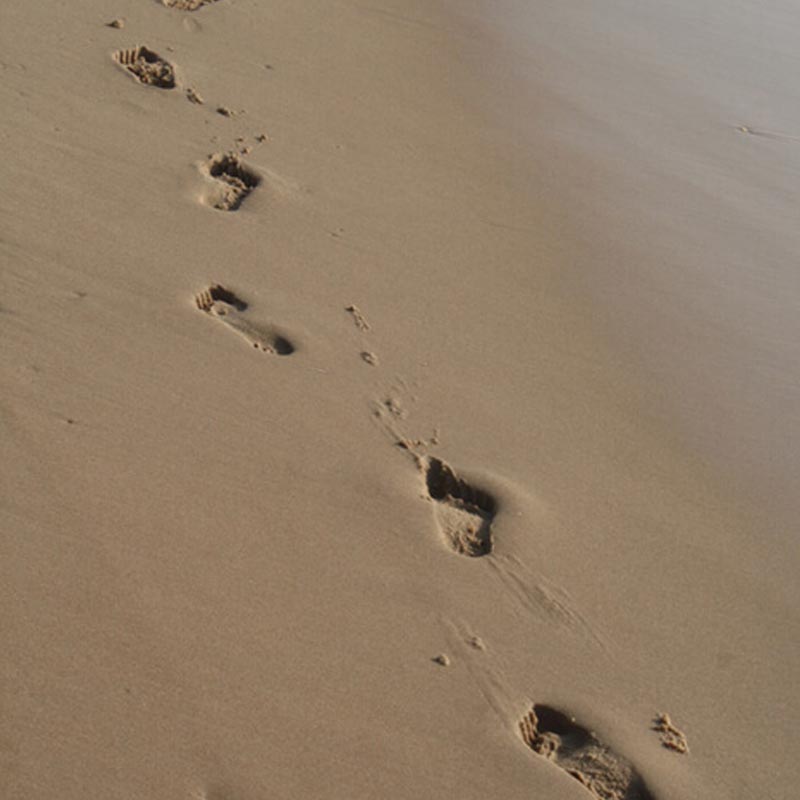 The Lake
Sandy beaches, fresh clean water and lifeguards in the summer. Check out: nautilclub.com. Paddle boarding, water skiing, sailing, kite surfing to name but a few. Perfect for finding a quiet spot to go fishing. Find a shady tree and read a great book, visit the hydro-aviation museum where it all started www.asso-hydraviation.com
The Forest
France's largest area of natural forest. Safe quiet cycle paths from Arcachon to Bayonne. Visit the Ecomuseum to learn the environmental impact of the forest
www.parc-landes-de-gascogne.fr
Canoe the rivers through the heart of Les Landes, climb trees in the adventure playgrounds, play golf, tennis, enjoy horse riding at sunset.
The Ocean
Explore the wild unforgettable Landaise beaches of Mimizan and Biscarrosse. Climb the Dune du Pyla, the largest sand dune in Europe with spectacular views. Surf the best swells that Europe has to offer or even kitesurf them! Find a calm spot, lie on a towel and listen to the waves crashing in. Visit Contis plage and enjoy its laid back surfer vibe. Be seen at the bars and coffee shops of Mimizan's plage.
Exploring
Try the bassin d'Arcachon and see its amazing architecture and chic cafes. Visit Cap Ferret by boat and enjoy spectacular views and amazing oysters. Take the tram around Bordeaux, enjoy a glass of wine and visit its famous square. Enjoy the glitz in Biarittz and try neighbouring Bayonne for a truly basque experience. Take a short car ride to Northern Spain, visit the Guggenheim and check out San Sebastien on the way home.